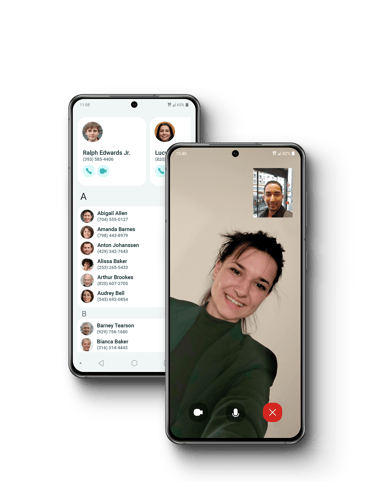 The best audio & video call app to connect with your friends and family.
Snacka! is free and invite-only.
To get Snacka!, do the following:
1) get your invite code (fill out the form below)
2) download the app*
* we are currently available only for Android, but support for iOS and other platforms is coming soon!
Fill out the form below to join the waitlist.
Fill out this form to receive your invite code
(or get on the waitlist for iOS).
We're working to add support for more platforms.
We will notify you when your device can get Snacka!